10 & 11 June 2024
Bike to Care
en Bourgogne
An event to support
the catering and hotel industry!
In 2022, Maison Louis Jadot and his Burgundian friends* created an event called "Bike to Care" to raise funds for associations in the restaurant and hospitality sectors in general that care for people in difficulty, encourage new vocations and support the training of upcoming talent.
A delegation of Bordeaux estates (Haut-Bailly, Giscours and Lynch-Bages) took part in the first edition. In 2023 they committed to taking up the torch to organize this sporting and charitable challenge in Bordeaux on 8th and 9thMay 2023.
The aim of each individual racer will not be to reach the finishing post first, but to take up the challenge of completing the course. In addition, each competitor will be expected to raise a significant amount of money which will become part of a kitty.
The entire sum of money raised by the participating teams will be handed over to organisations working towards the training of up-and-coming young chefs and sommeliers.
Each team is responsible for raising a minimum of €20,000 through their networks and/or fundraising events and will be responsible for choosing the association of their fundraising which must benefit the restaurant and hospitality sector. Here is the list of the 2023 Bike 2 Care teams and their associations – their online fundraising sites are available in their title link :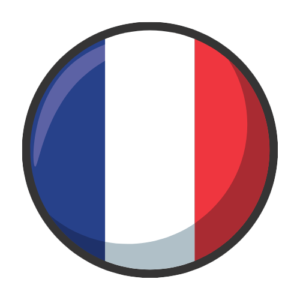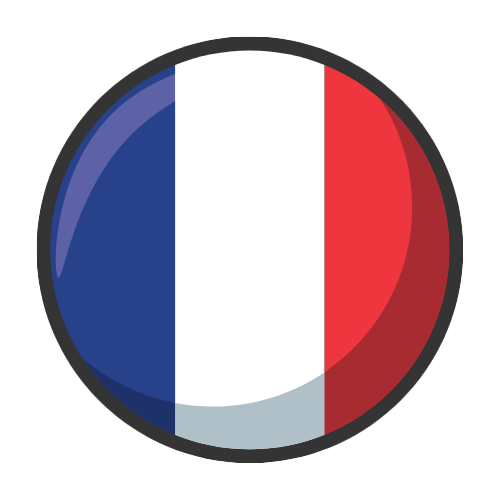 France: Association Jean-Claude Vrinat
The team of producers from Burgundy and Bordeaux as well as the team of French chefs and sommeliers participating in the race are raising funds for the Association Jean-Claude Vrinat Association. Created in 2019, this association's main objective is to promote the value of the catering professions and in particular the profession of service.
The team of chefs and sommeliers includes Jean-Marie Ancher, Frédéric Pedrono, Sarah Bodianu, Pierre Villa-Palleja, Stéphane Guénaud, Edouard Gilbert, Philippe Gomez, Apollonia Poilâne, Sudeep Rangi, Rodolphe Lesueur.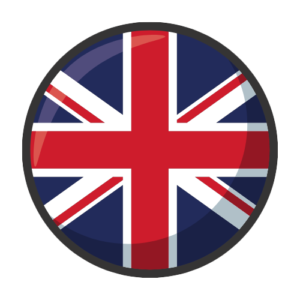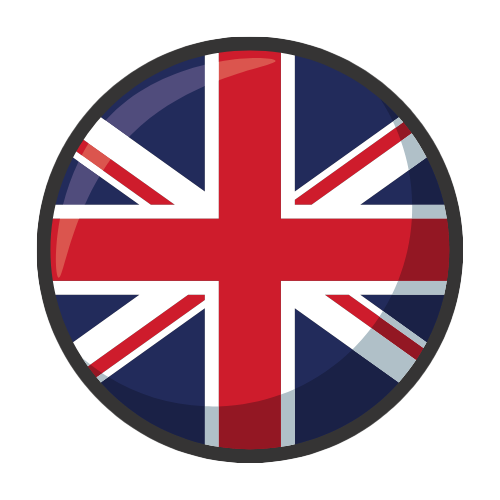 United Kingdom: Hospitality Action
The wine group Hatch Mansfield has chosen the charity Hospitality Action. This association was established in 1837 and has since offered vital assistance to all who work, or have worked within hospitality in the UK.
Hatch Mansfield's team is composed of Mark Calver, Aaron Turner, Richard Davies, Richard Ball, Joanne Taylor-Stagg, Peter Dean, Nicholas Davies, Rob Flinter, James Hiley-Jones, John Stimpfig, Patrick Schmitt, Danny Pecorelli.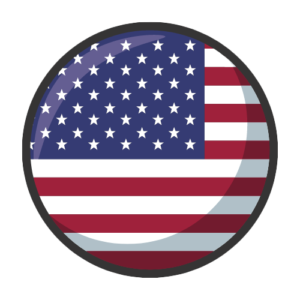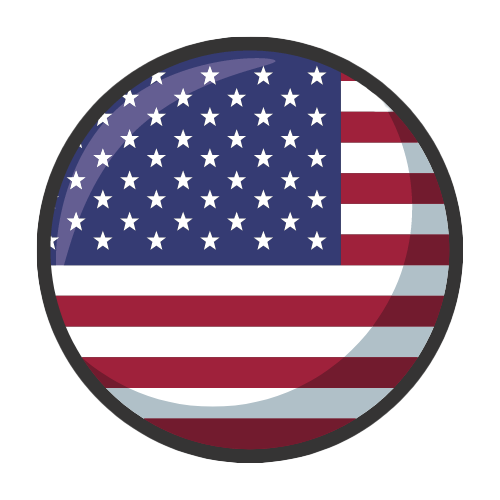 Etats-Unis : Sommelier Scholarship Fund
L'équipe La Paulée a choisi Sommelier Scholarship Fund, une association qui développe depuis 2014 des initiatives éducatives pour les sommeliers. De nombreux voyages « Sommelier Scholarship » ont depuis eu lieu en Bourgogne et en Champagne… et à l'avenir à Bordeaux !L'équipe est composée de Daniel Johnnes (Team Captain), Jaime Dutton, Edouard Bourgeois, Richard Betts, Bobby Stuckey, Craig Lewis, Larry Stone, Andy Chabot, André Hueston Mack.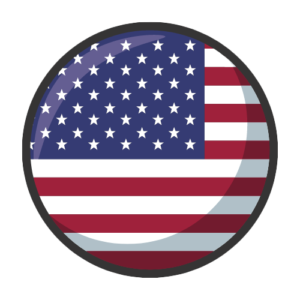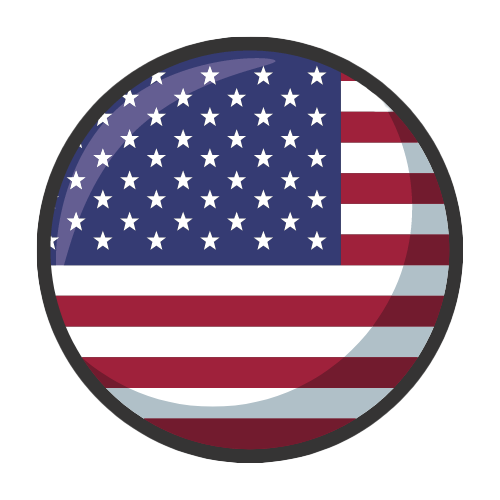 Etats-Unis Chefs: Regarding Her
Le chef Marc Murphy et un groupe de chefs américains – Mary Sue Milliken, Gabrielle Hamilton, Rocco DiSpirito, Neal Fraser, Aarón Sánchez, David Rose, Elizabeth Falkner et Heather Freyer – ont choisi RE:Her une organisation nationale à but non lucratif dont la mission est de faire progresser les chefs d'entreprise et les responsables de l'industrie alimentaire et des boissons qui s'identifient comme femmes ou qui ne sont pas binaires, grâce à des programmes novateurs qui stimulent les entreprises, soutiennent la communauté et défendent l'industrie.

L'équipe de chefs est composée de Aarón Sánchez, Marc Murphy, Heather Freyer, Elizabeth Falkner, Mary Sue Milliken, Neal Fraser, Rocco Dispirito, David Rose.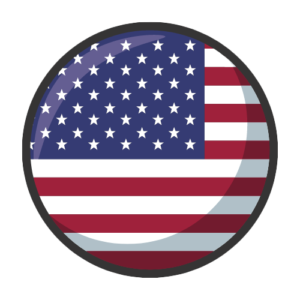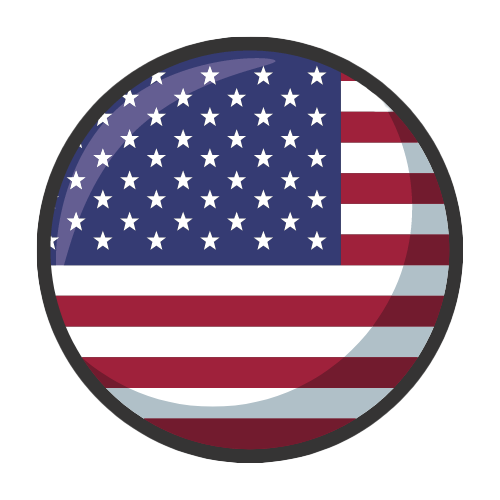 Etats-Unis : Harlan Estate: Cameron Thomspon Legacy Foundation
Le producteur de vin californien Harlan Estate a choisi la Cameron Thompson Legacy Foundation. La bourse d'études "Legacy Scholarship" est destinée à faciliter l'accès à la formation culinaire professionnelle et à ouvrir la voie à des carrières solides dans l'alimentation et l'hôtellerie pour les aspirants chefs cuisiniers afro-américains.
L'équipe d'Harlan Estate est composée d'Aurélie Badel, Gaëlle Cook, Marco Gressi, Amanda Harlan, Anthony Mendelson, François Vignaud, Charles Williams, David Milarezi, Brett Anderson.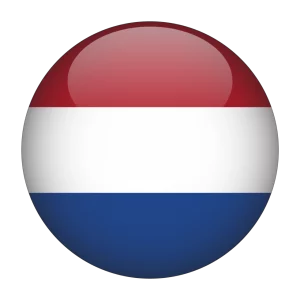 Pays-Bas : Voedselbank
De Bruijn in Wijnen a choisi Voedselbank, une organisation qui regroupe 172 banques alimentaires. La banque alimentaire aide 120 000 personnes chaque semaine en leur apportant une aide alimentaire et évite ainsi le gaspillage alimentaire.
L'équipe De Brujin in Wijnen est composée de Koen Van Der Plas, Dick Middleweerd, Soenil Bahadoer, Ralf Benda, Erik Tas, Jozua Jaring, Mario Ridder, Wout Jans, Thomas Geerlings, Jesaja Alberto, Robert Pham, Eric de Bruijn, Marianne de Bruijn.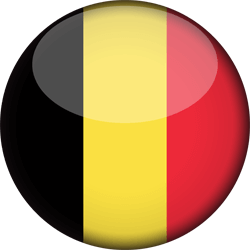 Belgique : Eat vzw
L'équipe belge de sommeliers et de chefs dirigée par Thienpont Wine a choisi de soutenir l'association Eat vzw dont l'objet est d'aider des personnes vulnérables et les accompagner vers le marché du travail grâce à l'expérience professionnelle et à la formation.


L'équipe de sommeliers et de chef de Thienpont Wine est composée de Frederic Nerinckx, Tanguy de Turck, Geoffrey Adam, Andy de Brouwer, Ignace Wattenberge, William Thienpont, Maxime Hadji, Tom Smet, Paul Henri Cuvelier.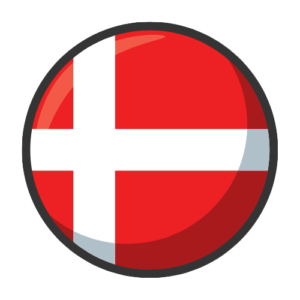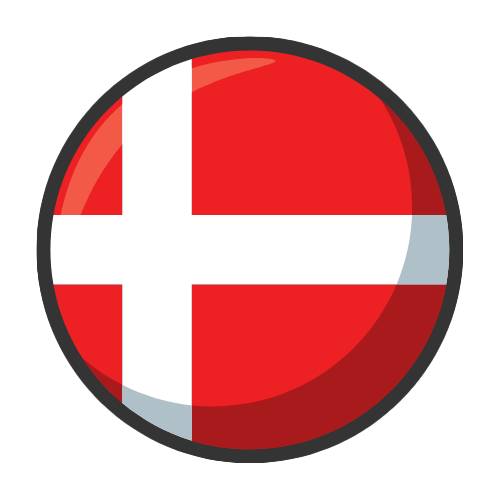 Danemark
L'équipe lève des fonds pour soutenir et former de jeunes sommeliers.