An event to support
the catering and hotel industry!

THANK YOU !
Since time immemorial, Burgundians have stood shoulder to shoulder with those working in the field of international gastronomy. Over the course of the past year, our friends in the restaurant business have been living through exceptionally challenging times. In order to thank them for their fidelity to our business, to support them and to stimulate their continued interest in their business, we are launching a dynamic project that we hope will encourage industry solidarity: Bike to Care en Bourgogne
On 9 and 10 May 2022, chefs and sommeliers from France and elsewhere will join us in Beaune to push themselves to their physical limits by participating in a test of cycling endurance that will see them covering 100km of Burgundy's viticultural heartland twice over on subsequent days.
Each team will be formed by 8 runners for a total of about 100 participants.
The aim of each individual racer will not be to reach the finishing post first, but to take up the challenge of completing the course. In addition, each competitor will be expected to raise a significant amount of money which will become part of a kitty.
The entire sum of money raised by the participating teams will be handed over to organisations working towards the training of up-and-coming young chefs and sommeliers.
Itinerary day 1 :
Côte de Beaune
Itinerary day 2 :
Côte de Nuits
Where do the teams come from?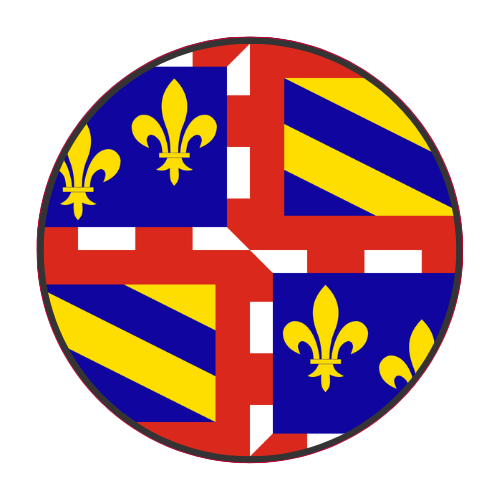 Burgundian winemakers
A team of winemakers including
Guillaume d'Angerville, Pierre-Yves Colin, Thibault Gagey, Dominique Lafon,
Jacques Seysses, Charles Van Canneyt, Bertrand de Villaine.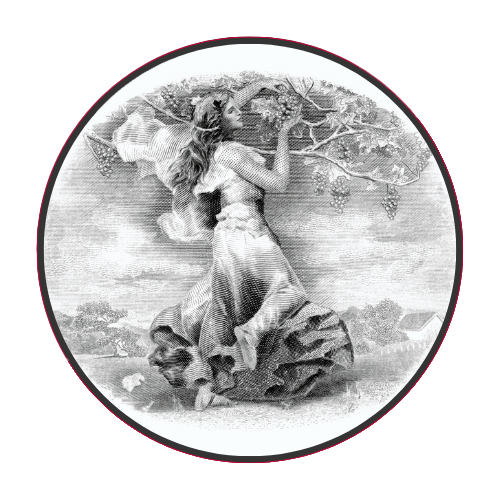 Harlan Estate
A team of American riders led by the Californian wine producer Harlan Estate.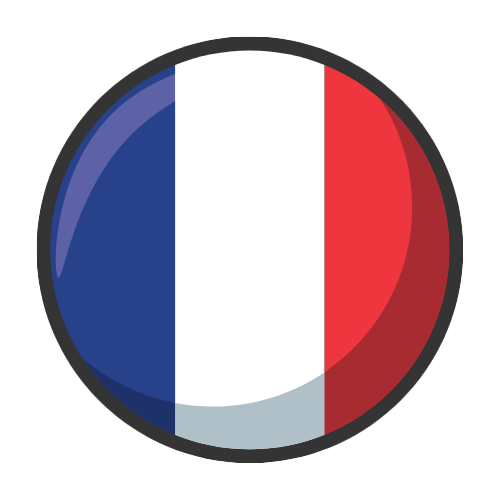 Teams France
A team led by Guillaume Gomez: Apollonia Poilâne, Sudeep Rangi, Christian Vermorel, Thomas Flachaire, William Lemoine, Florian Prod'homme. A team led by Manuel Peyrondet: Mathieu Dupin, Xavier Thuizat, Pierre Vila-Palleja, Philippe Troussard, Stéphane Benoit.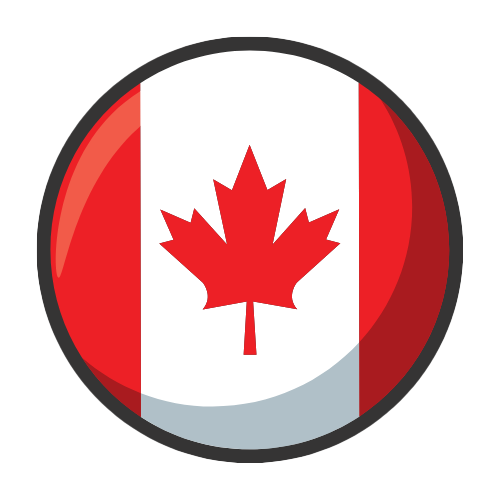 Canada
A team of Canadian chefs and sommeliers with the participation of Tommy Kelly,
Sheila Flaherty, Krysta Oben,
Julie Garton, Emily Pearce,
Jason Bangerter, Jordan Alessi.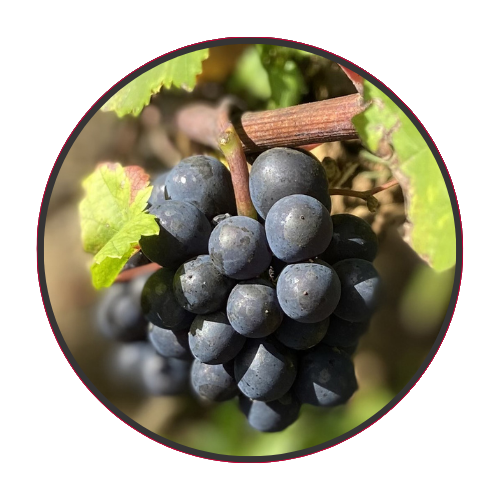 Partners
A team from Maison Louis Jadot led by
Frédéric Barnier and David Stephan with the participation of Olivier Grivault,
Florent Reyssac, Véronique Sanders, Alexander Van Beck, Jean-Charles Cazes, Mikael Gautheret, Michel Lecuit.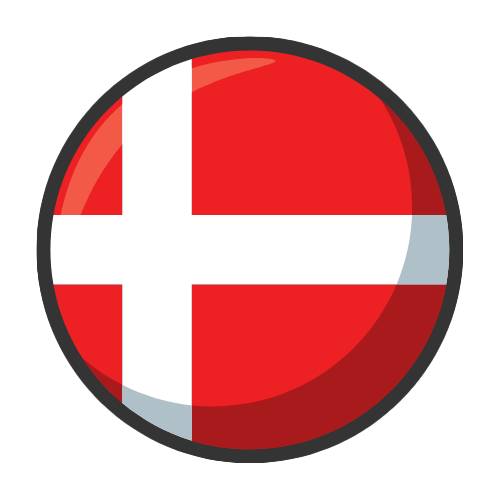 Denmark
A team of Danish chefs and sommeliers with the participation of Olivier-Jacques Tabo,
Jan Vestergaard, Lasse Sorensen,
Peter Fagerland, Casper Sobczyk,
Finn Steffensen, Stine Gregersen Kold,
Mads Hylleholt Bottger and
Henrik Straarup Sondergaard.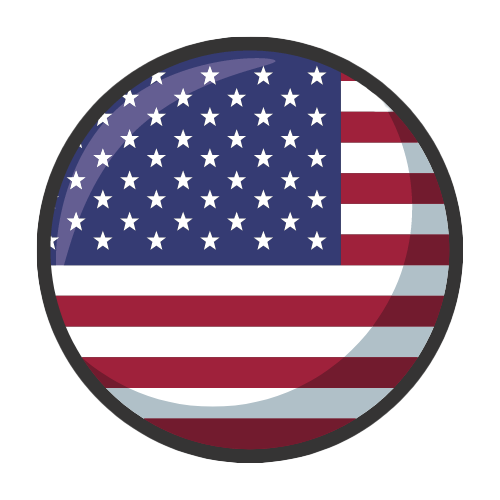 United States
A team of American sommeliers led by
Daniel Johnnes with the participation of
Bobby Stuckey, Larry Stone, Richard Betts, André Mack, Andy Chabot,
Edouard Bourgeois, Jaime Dutton.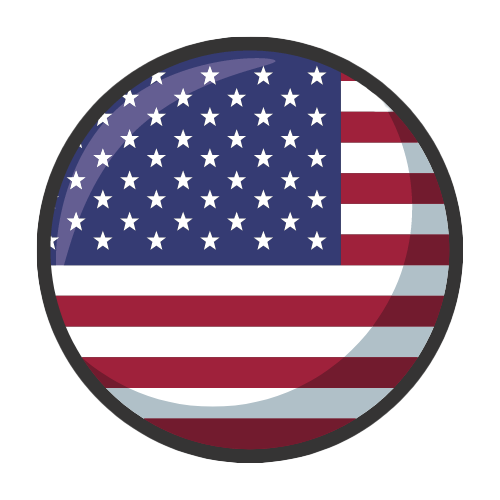 United States
A team of American chefs including
Marc Murphy, Aaron Sanchez,
David Rose, Elizabeth Falkner,
Mary Sue Milliken, Spike Mendelsohn,
Gabrielle Hamilton.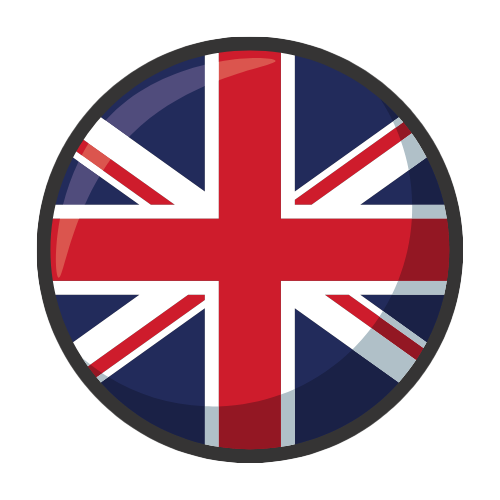 United Kingdom
One team with the participation of Guillaume Glipa, Peter Dean, Patrick McGrath,
Jack Evans, Patrick Schmitt, Nicolas Davies,
Rob Flinter, James Hiley-Jones,
Richard Ball.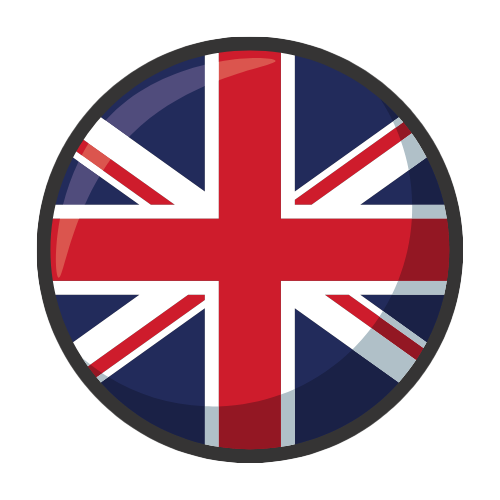 United Kingdom
One team with the participation of Slade Rushing, Mark Calver,
Jorge Gerturdres, Luke Harbor,
Tim Batchelor, Richard Davies,
Danny Pecorelli, Joanne Taylor Stagg.
The first edition of Bike to Care en Bourgogne has the pleasure to welcome as guest the Californian wine producer Harlan Estate, who will be the leader of a team of American riders.
Many winegrowers have chosen to support Bike to Care en Bourgogne to finance the associations that fight day after day to train future professionals in the hotel and catering industry, we thank them!
This event will take place thanks to the support of